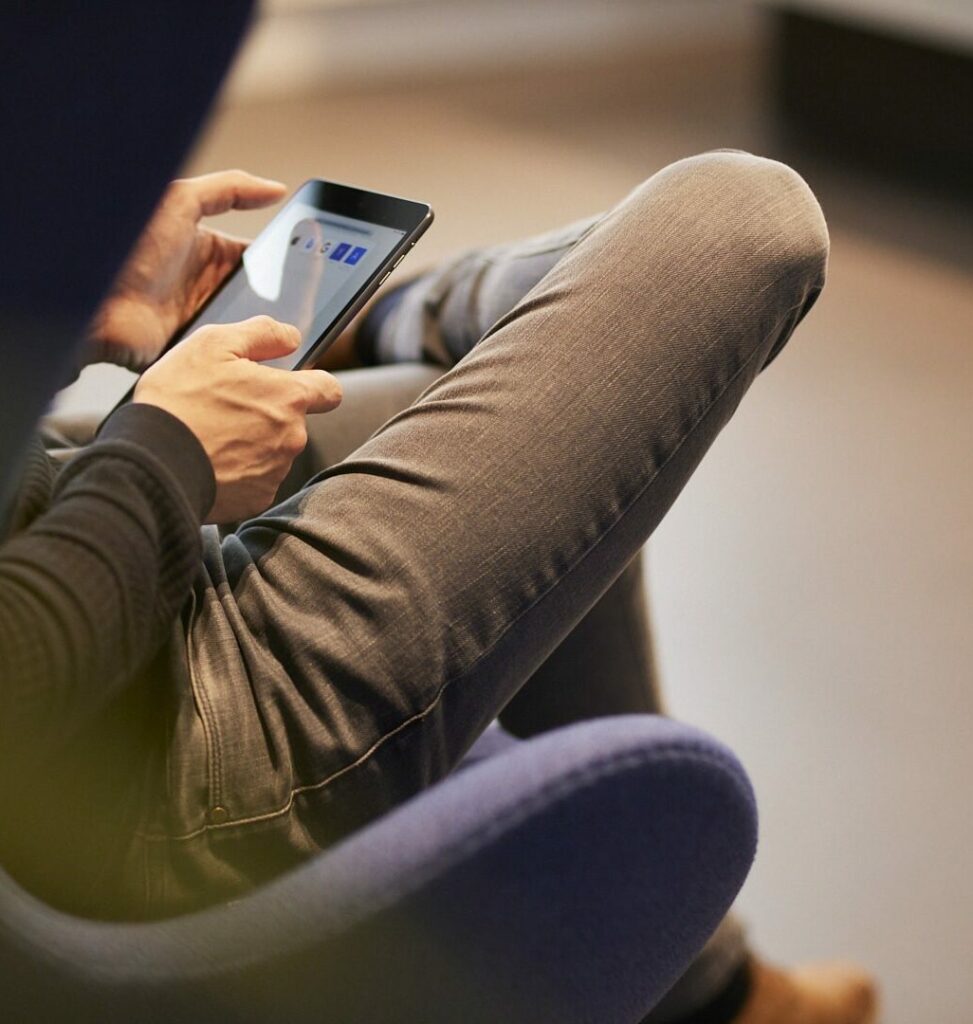 Prean, preannouncements made easy

Prean facilitates all your preannouncements. Simple, fast and designed to the highest standards.
With Prean you have everything in the palm of your hand to arrange your visit. This way, everyone is playing it safe.
Prean facilitates your visit
Prean doesn't arrange access to ships or sites but it does take care of your visit's preannouncement. The principle is simple. Companies register their visits to ships or sites in advance. The people responsible evaluate the preannouncement. Here, Prean comes in very handy because it collects all the necessary information to decide whether or not to admit the visitor.
Prean makes life easier. And more efficient too. Because with Prean, you instantly have all the information about your visit at hand. Is a ship coming in? Is it delayed? Is an appointment being moved? Prean knows it. And so do you.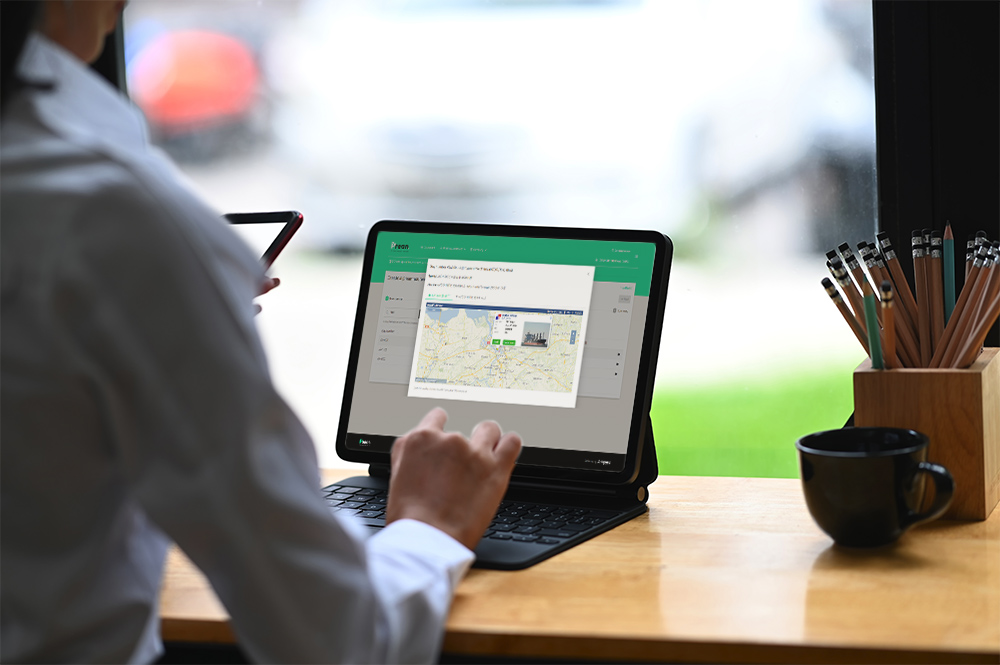 Preannounce with Prean: Why?
Will you be visiting a company? Then use Prean to preannounce your visit. Are you receiving a visitor? Then use Prean to evaluate your visitor's preannouncement.
Imagine you would like to visit one of Prean's affiliated partners. To do so, you will need a preannouncement which you can do quickly and easily with Prean.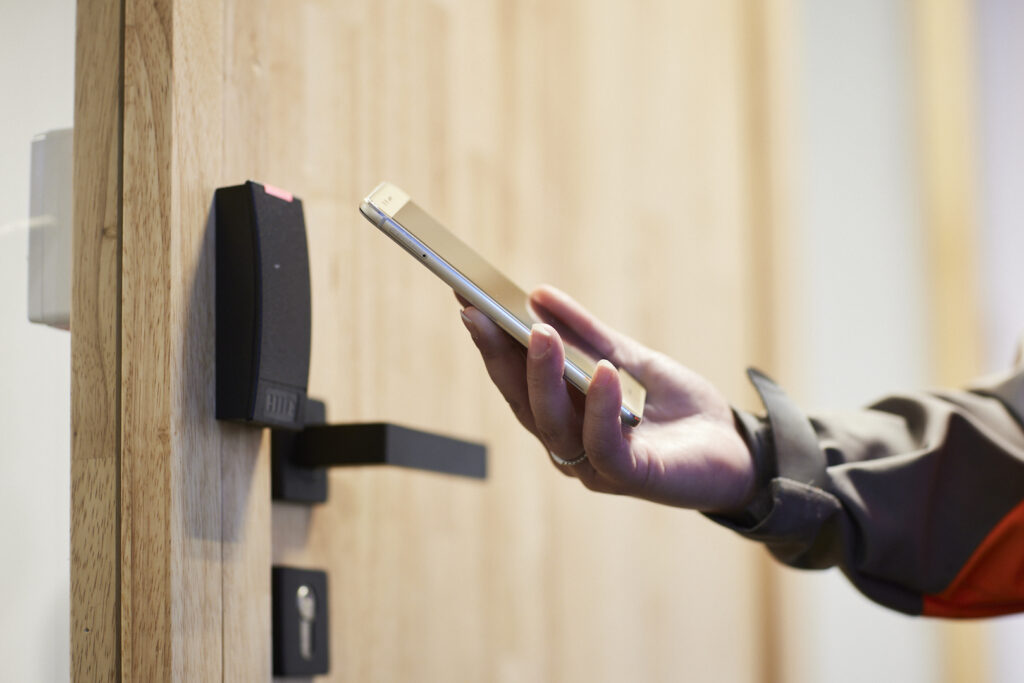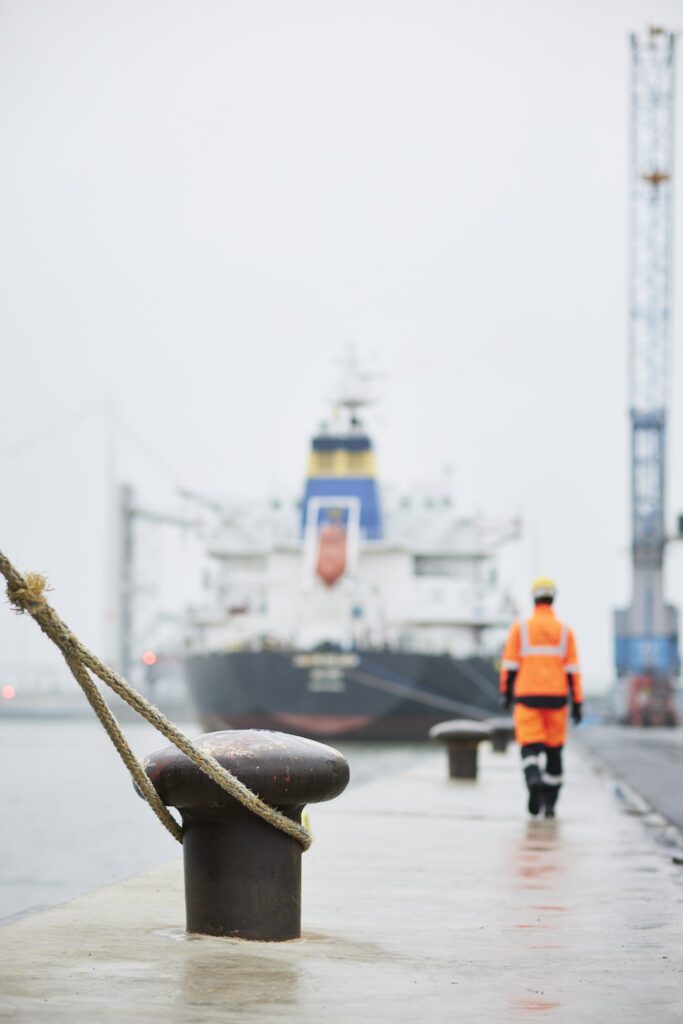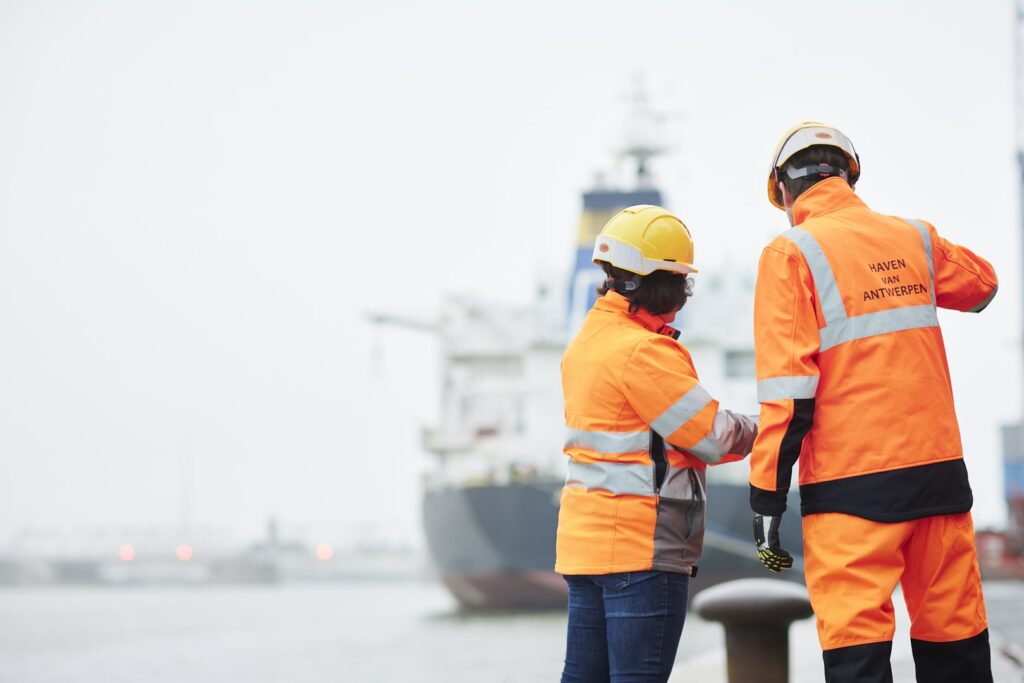 Port facilities
Think of international port companies with different terminals or sites
Agents
Think of the water clerk who acts as the contact person between the ship and the visitor.
Companies
Think of companies that are looking for streamlined visitor management.
Easy and fast preannouncement? Create an account now!