Prean powered
by Alfapass
Creating and managing digital preannouncements anytime, anywhere: that was the starting point for Alfapass to launch Prean in 2013. With success! Because today, preannouncements are indispensable to our customers. Following in their footsteps, we are planning to expand to other sectors and complex ecosystems.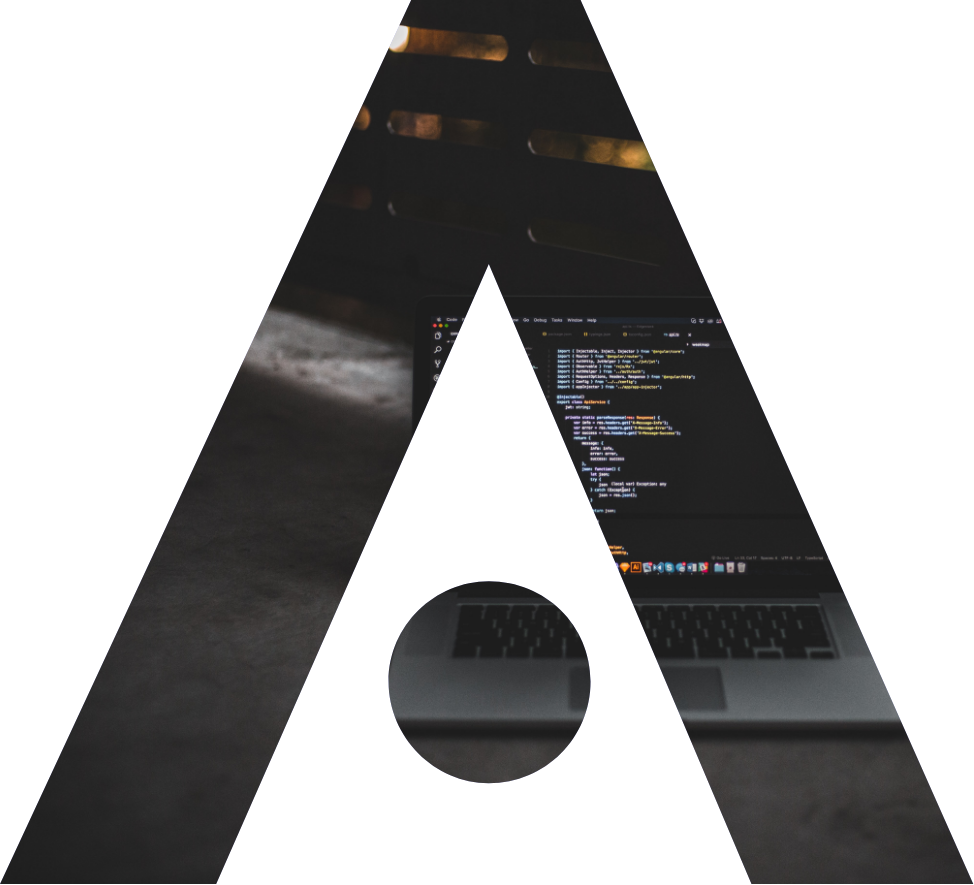 preannouncements per year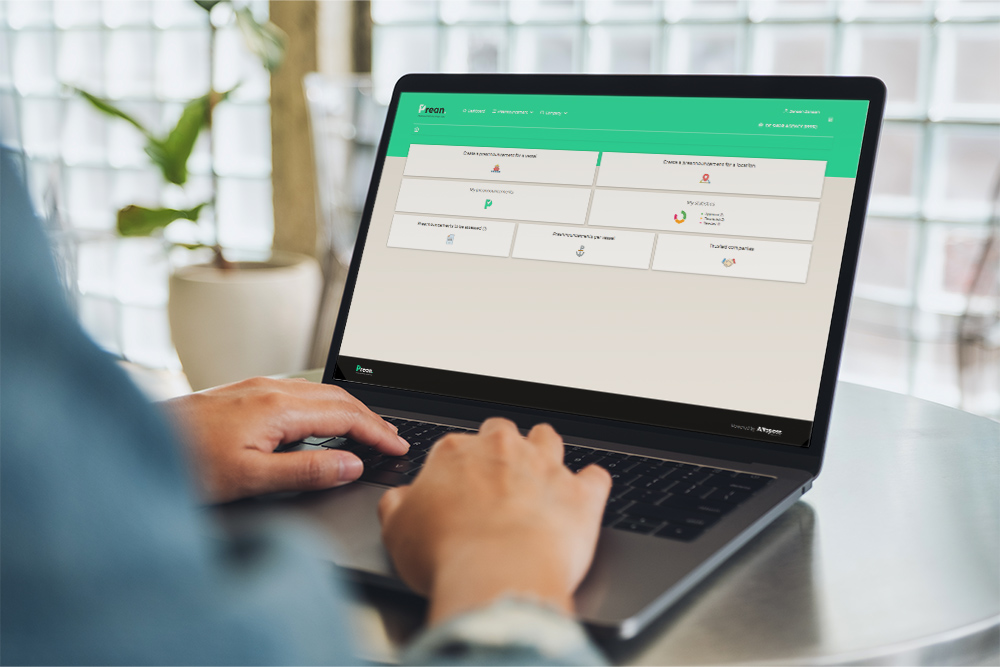 With Prean, Alfapass wants to offer a leading solution to manage visits. Our keywords? Security, simplicity and structure. This way, we facilitate visits to companies and environments where trust is important. 
From preannouncement to Prean
Prean is growing year on year. The app, which started as a concept powered by Alfapass, has developed and matured over the years.
Watch the company video of Alfapass
Easy and fast preannouncement? Create an account now!