Self-service platform for preannouncement
Prean in a nutshell? A self-service platform that facilitates visits to companies and ports. How? Via a single system of preannouncements that streamlines all the necessary information.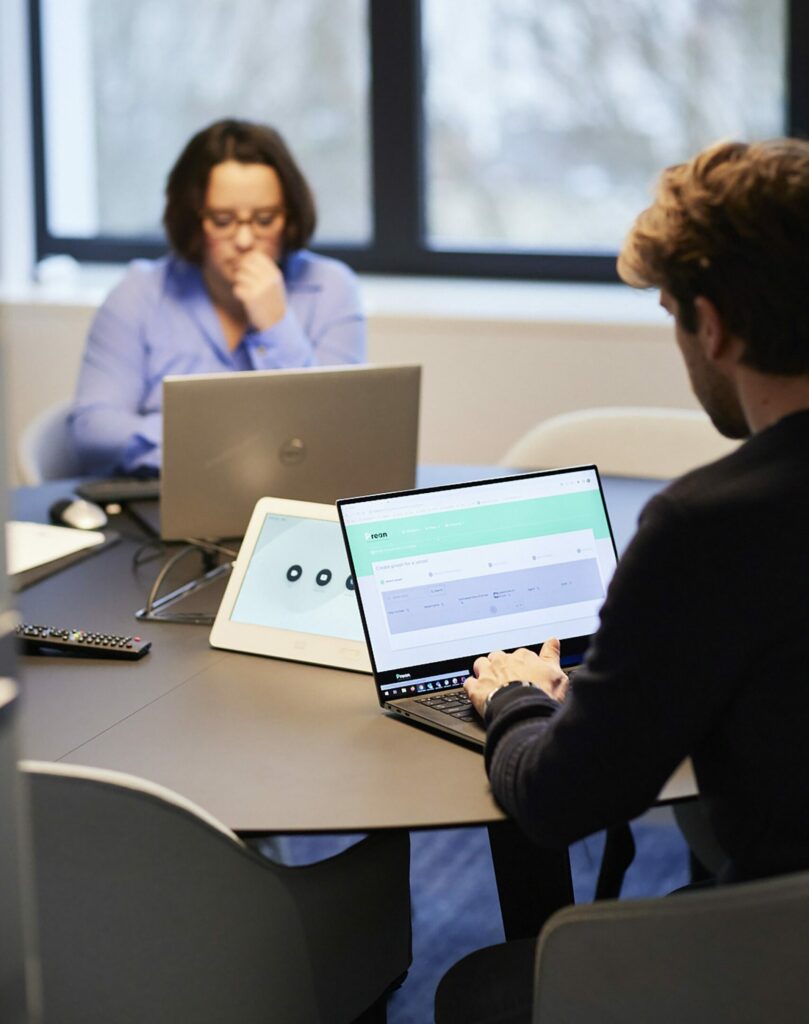 Every company has internal security measures and procedures for granting access. Prean makes it easier for you to enter.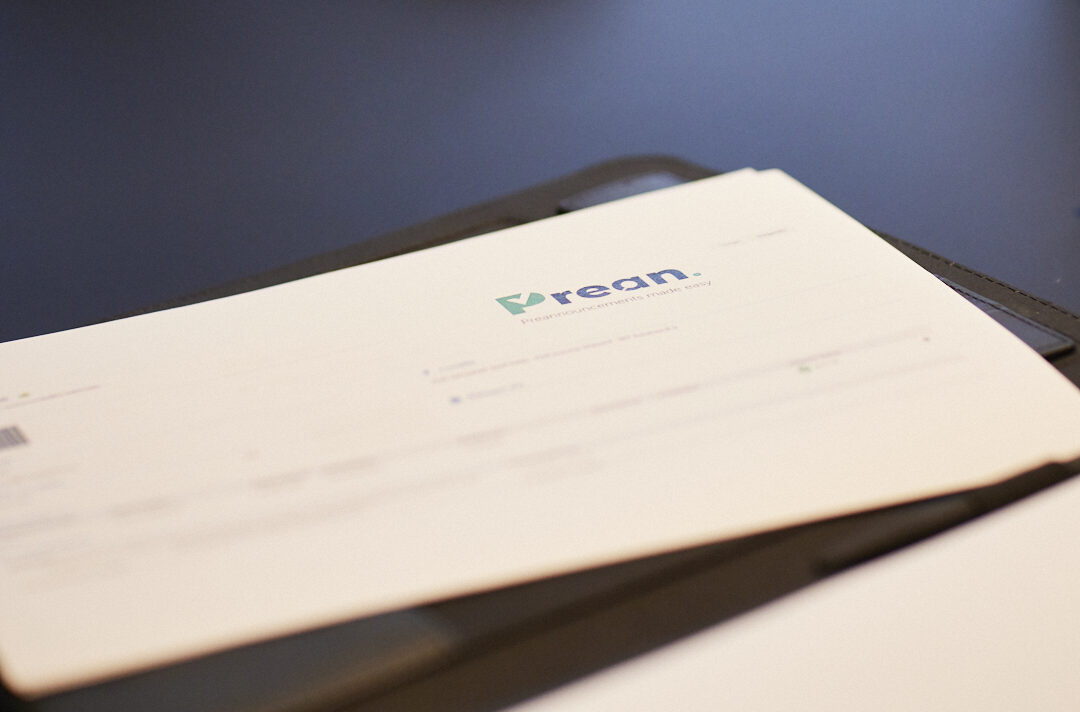 Prean works in a secure and structured way so you can ensure all visits are going smoothly. As a result, trust is created both for the visiting and receiving party.
Improve the flow of visitors
The solution offered by Prean is designed to be generic. This allows visitors to reach several companies via one platform.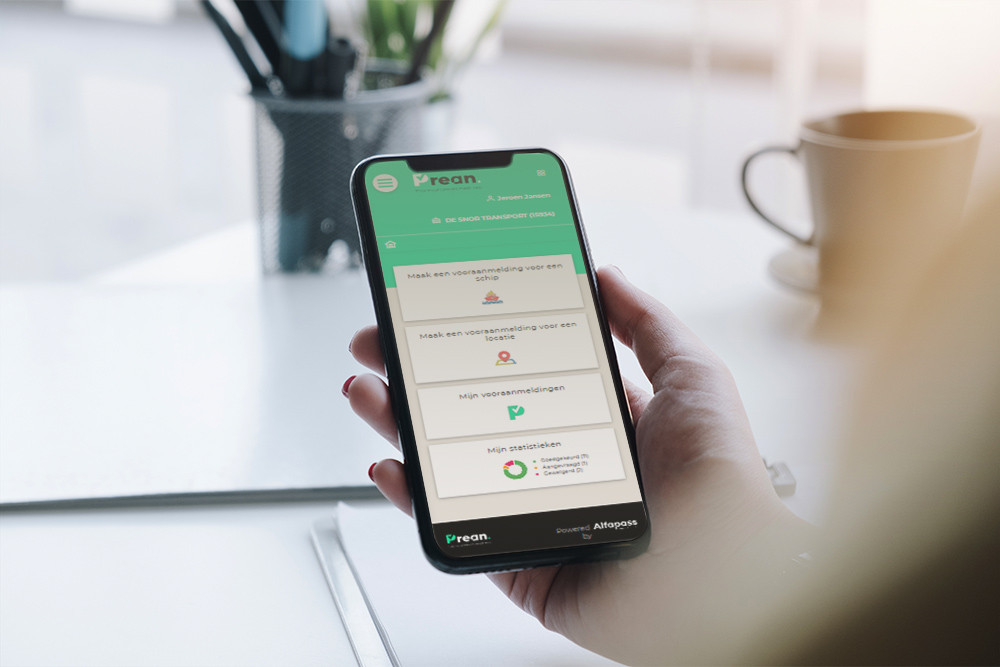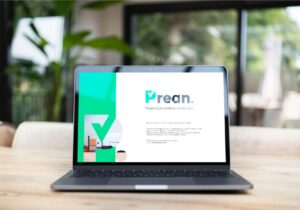 Many port companies rely on Prean. Logical, because the application offers strong advantages for organising access in line with best practices. Interest is also growing in other sectors.
Frequently asked questions about Prean
Do you have a question? We have the answer. Is your question not fully answered? Then please contact us. We will gladly help you.
Easy and fast preannouncement? Create an account now!